One of the types of Adventure mode where you can earn special tokens to exchange for special valuable rewards.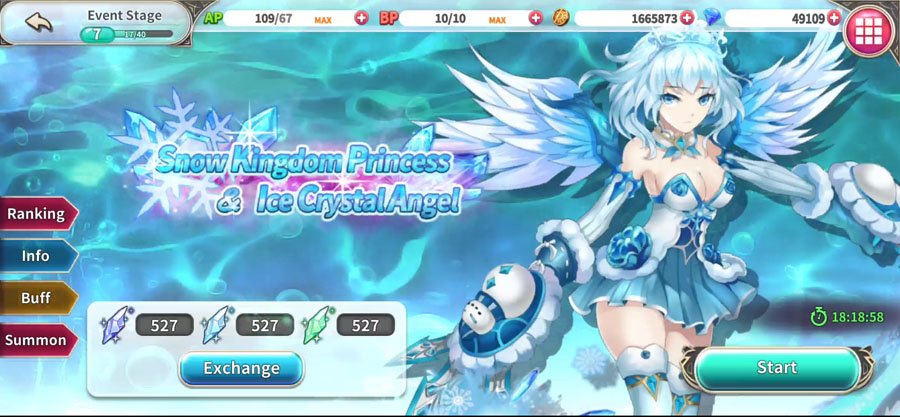 Complete special missions to get a reward to exchange. Event missions have their own story, dialogues, and bosses.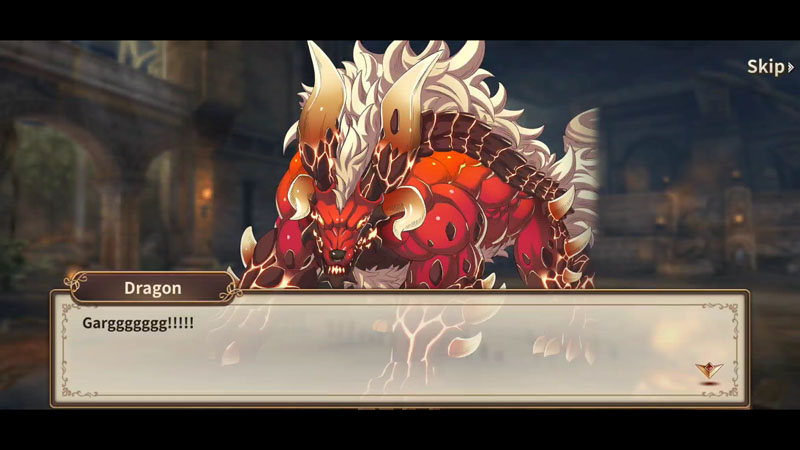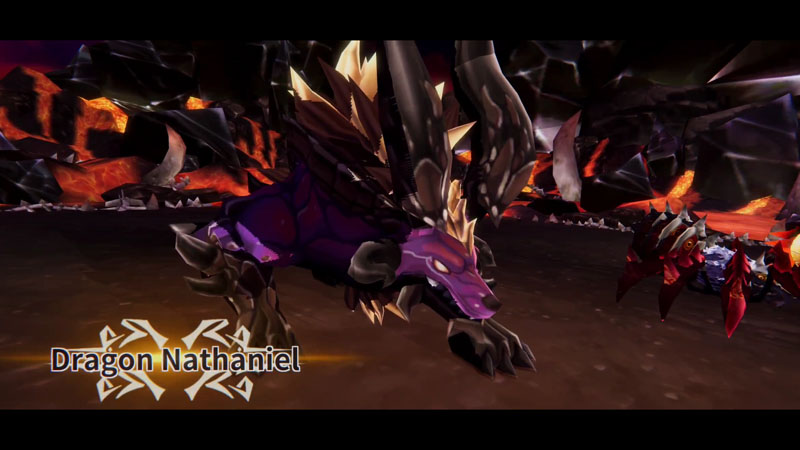 After completing the mission, you are guaranteed to get a special reward: Experience, money and tokens in the form of colored crystals.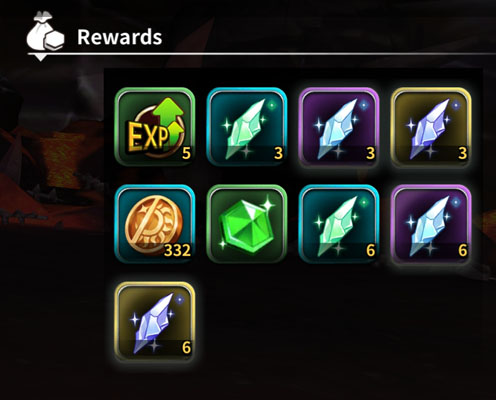 Tree types of Event Tokens:

Collect the necessary number of tokens to exchange them for a time limited rewards in the Exchange section.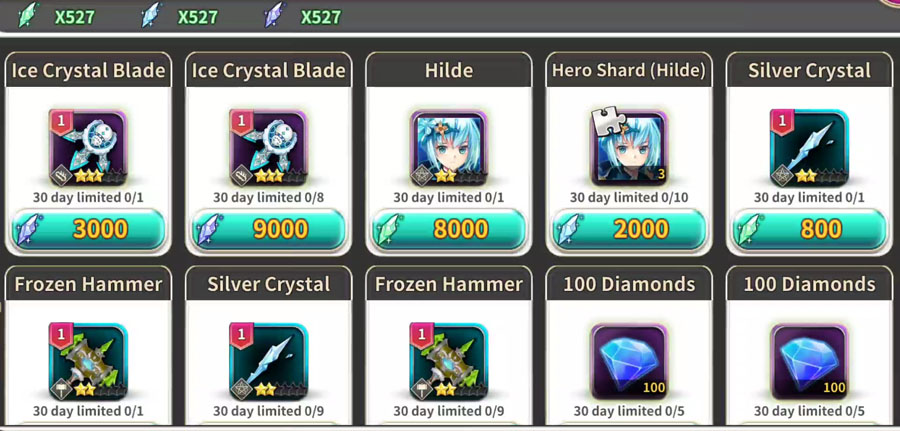 Event Stage bonuses: