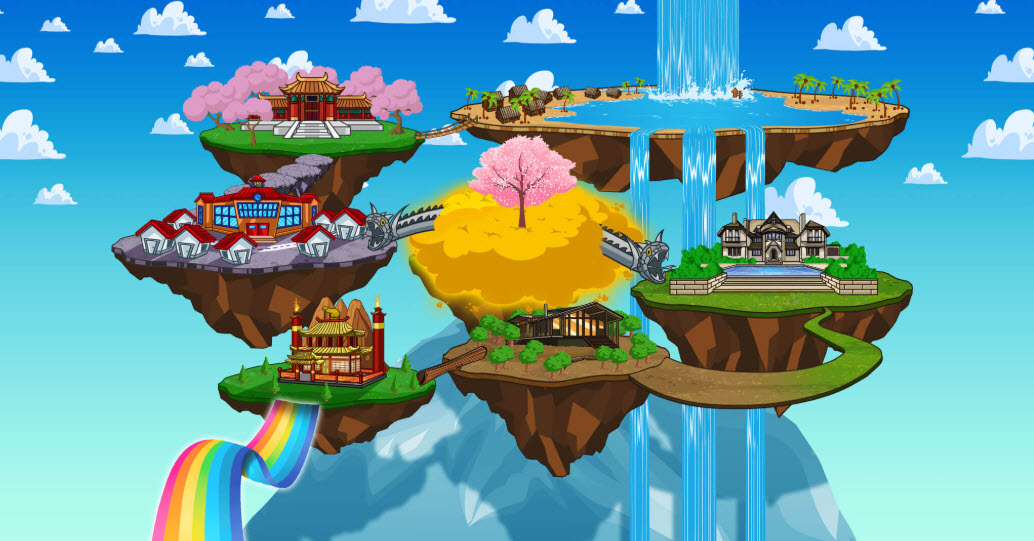 There are 6 zones, each one with a Champion.
This challenge comes with its own rules:
To challenge a champion you need a ticket which you can either earn or just buy here paying it with energy or Kobans!
Girls assemble!
You call together 10 girls to join your quest. There's an option to try again while keeping some of the girls, but it has limitations. Proceed once you think you have a decent team.
How to make an impression:
During each stage, the champion will pick some favorite poses as a challenge. Watch them carefully. If they match with your girl's favorite pose, her performance will do double impression!
Rewards for Champions!
Last, but not least, I know that you seek the challenge, but also there is hope to win some girls - the Champions got you covered. Be persistent and rest assured that the Champions reward the brave souls who dare to challenge them.
One last reminder, Hero...
Do not forget that the Champions are quite forgetful, so each day they will lose some of the impression you've managed to build! Be sure to pay them a visit regularly.