In this mode, you will have to fight with the world RAID boss. Here you can create or join a team. Bosses are divided into several elements: Fire, water, and wind.
For defeating the boss, you get Raid tokens depending on the damage you do. You can exchange raid tokens in the Exchange section.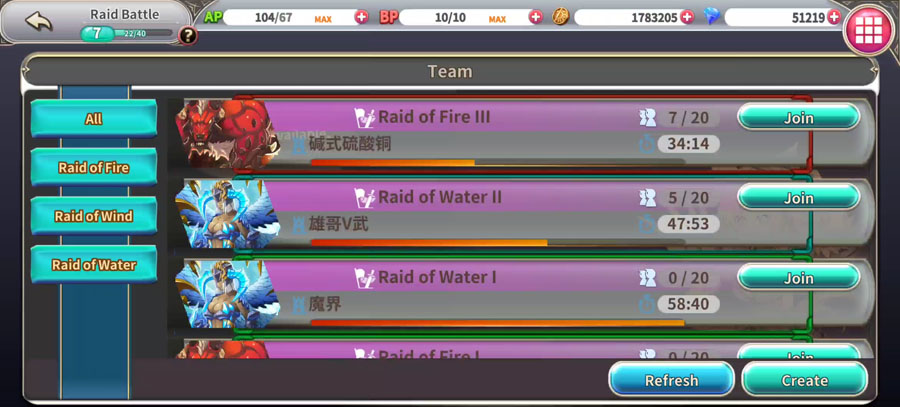 Take part in a Raid battle and try to deal as much damage as possible to the server boss. At the end of the battle, you will take your place in the ranking table.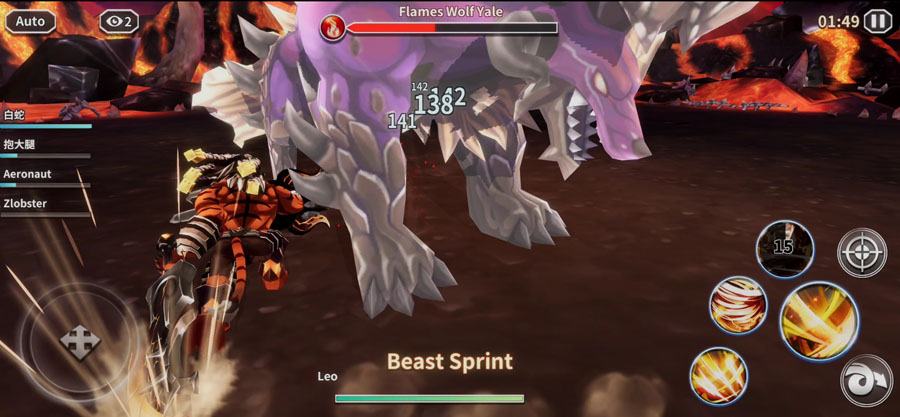 You can take part in the RAID again to improve your rating and combat result. On average, the battle is given about 2 minutes.