In Arena mode, you can fight teams of other players for a reward in the form of arena tokens. In this mode, you act as a spectator, your and the enemy units are fighting under the control of the computer. Only the choice and degree of leveling of your team depends on you. Battles are held in automatic mode.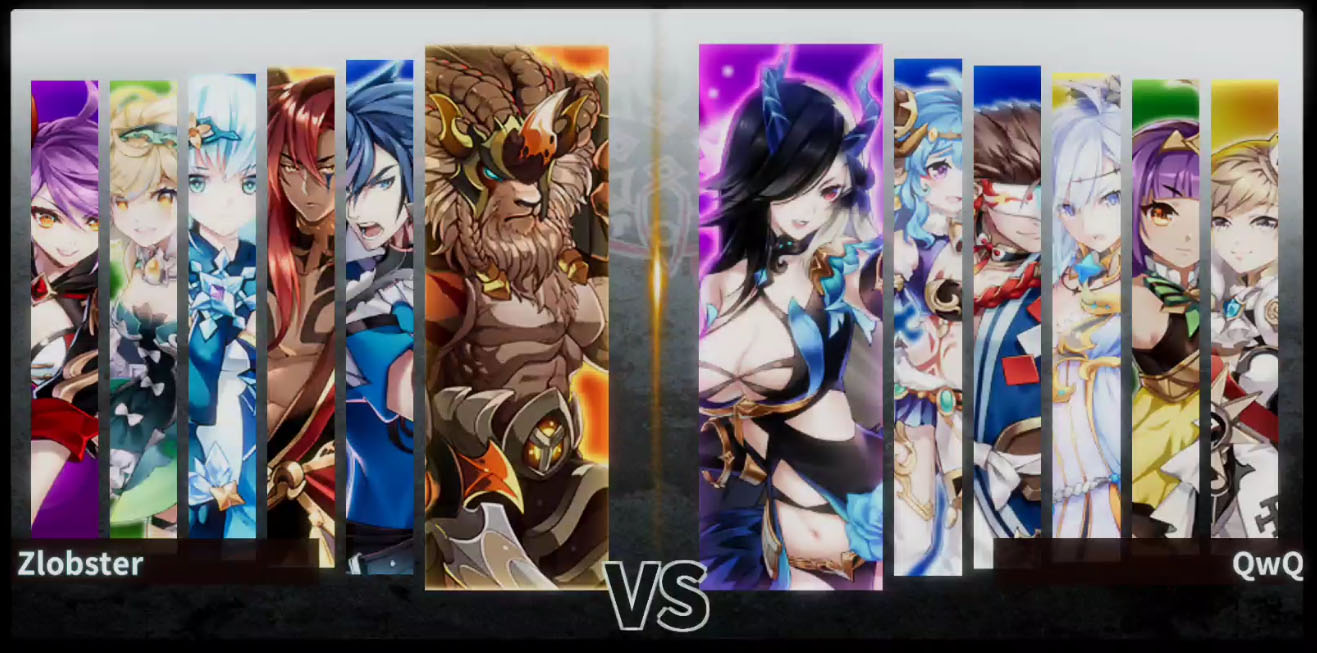 In arena mode, there are 2 types of rewards: daily and weekly. The degree of reward depends on your combat success.
| | |
| --- | --- |
| Daily Rewards | Weekly Rewards |
To start, select your opponent in the ranking table. The parameters of his squad are shown in the screenshot. Choose your opponent correctly by comparing your forces with them.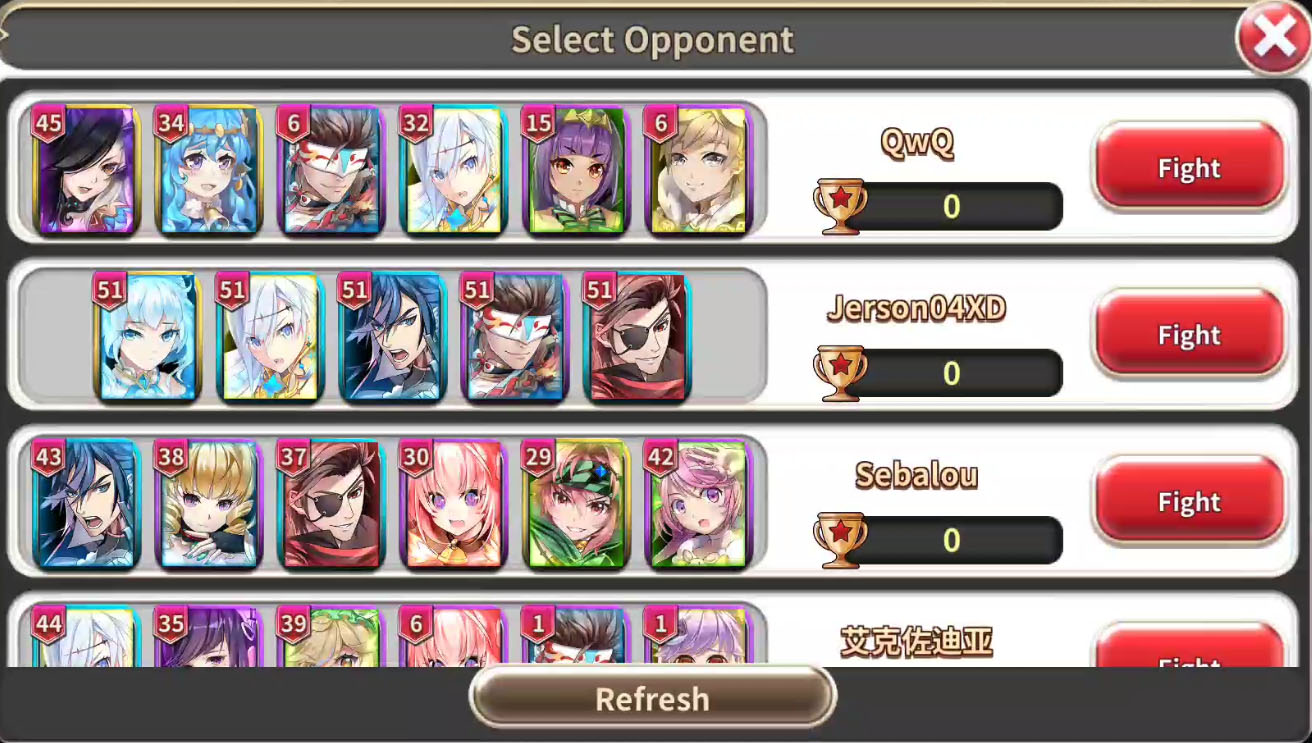 Arena battle screenshot: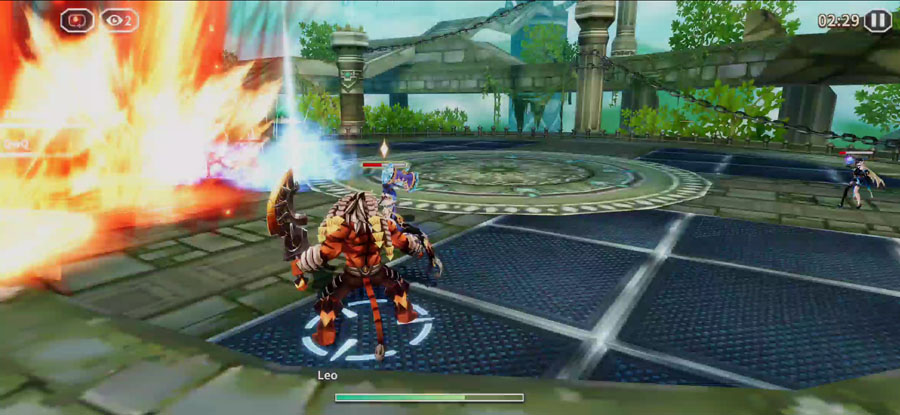 After the battle, you get a certain reward in the form of tokens, which can be exchanged in the " Exchange"