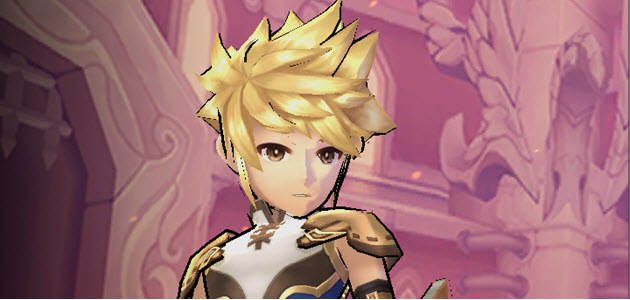 Lets fight! Use Honor Bage in stores to redeem necessary origins for upgrading ranks!
Challenges: 5/5
The Arena season lasts for 7 days. Results are released at 05:00 every Monday.
Scores will be reset when the a new season begins. If you have recieved enough scores, you will get basic scores at the beginning of a new season.
There are 5 free challenge attemts per day. You can purchase more when needed
Challenge attempts, daily victory prises, daily consecutive wins rewards are reset and daily ranking rewards are distributed at 05:00 every day.
Ranking is updated and ranking rewards are distributed every week.
The scores are challenger earns depend on the scores the challeged player has.
Extra scores will be given for consecutive wins.
Scores will still be given for a failed challenge.
If you are attacked by an opposing player, "Defence Alert" will be shown.
Players can edit adjust their defensive teams in "Defensive Formation".
"Arena proof" gained from Arena can be used to purchase items in arena stores.
Damage, healing and shield effects for hero partners who enter the arena will be reduced.